Product Description
Raymond mill is widely used for nonflammable and nonexplosive materials with Moh's hardness below grade 9.3,moisture content of less than 6%, such as,quartz,recrystal,calcite,potashfeldspar,talc,marble,limestone,dolomite,fluorite,lime,activated clay,activated carbon,bentonite,kaolin,cement,phosphate ore,gypsum,graphite,glass,manganese ore,titanium ore,copper ore,chrome ore,refractory materials,thermal insulation materials,coal coke,coal powder,carbon black,pottery clay,titanium dioxide,ferric oxide. Generally, final size is between 60 mesh and 325 mesh(0.044mm-0.125mm), some parts can be 1000 mesh(0.013mm).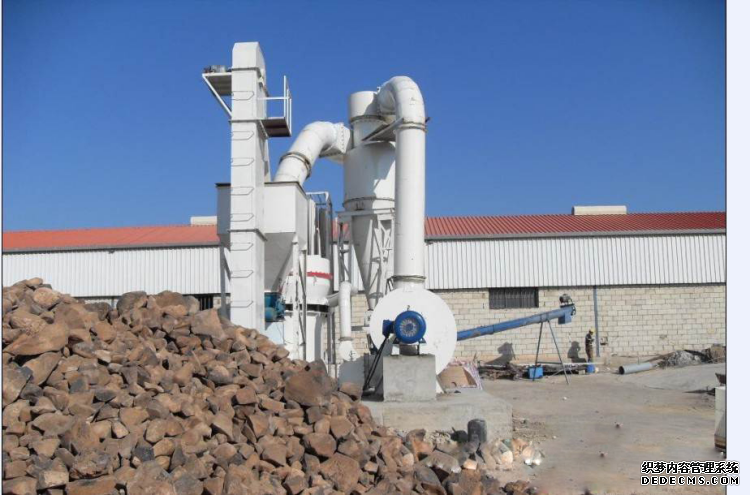 Detailed Images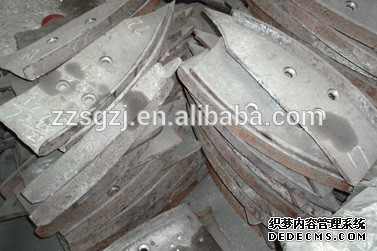 Machine Parts
Name: scraper knife
Original: China
It can Make the material enter between the grinding roller and grinding ring.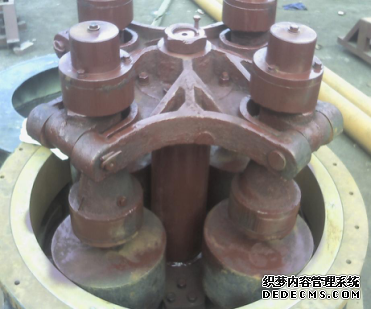 Machine Parts
Name: assembly
Original: China
It is the important part.
Packing & Delivery
Packaging Details: Standard export package or as the customer requires
Delivery Detail: Within 10 working days after deposit
Technical Data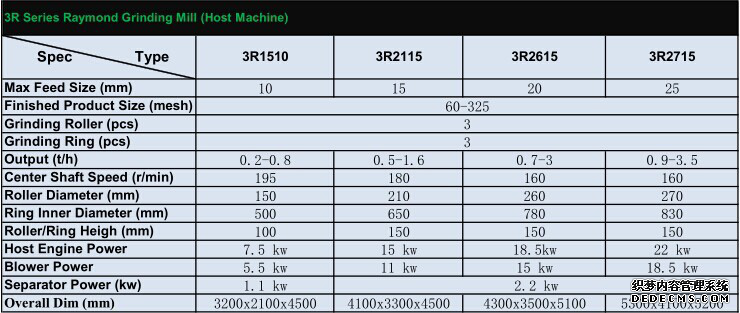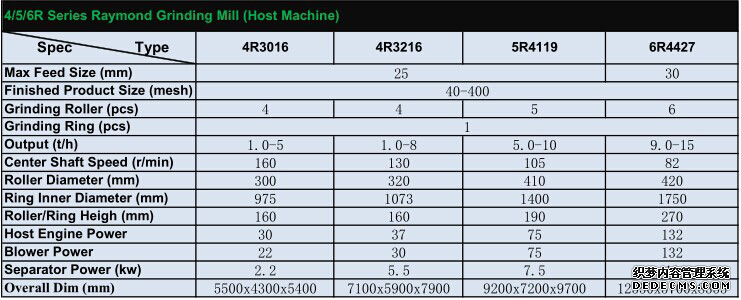 Work principle:
1.Large materials is crushed by the crusher and then put into the hopper by the elevator.
2.The crushed materials is evenly entered the main engine.
3.The materials is crushed again by the rotation of the roller.
4.Fine powder is put into the analytical engine for the separation, the required powder enters the powder collector and unqualified powder will be returned for regrinding.
Why choose us?
More than 20 years production experience in this field
Exported more than 30 countries in Africa,South America and Southeast Asia
Professional R&D team and perfect service system