Usage and application
Mobile stone crushing plant is a new configuration scheme, which combines the equipment needed in the production line with modularization. It occupies a smaller area and has strong mobility. It has all the functions of feeding, screening, transportation and crushing. It has strong freedom and selectivity, and can be applied to many kinds of materials.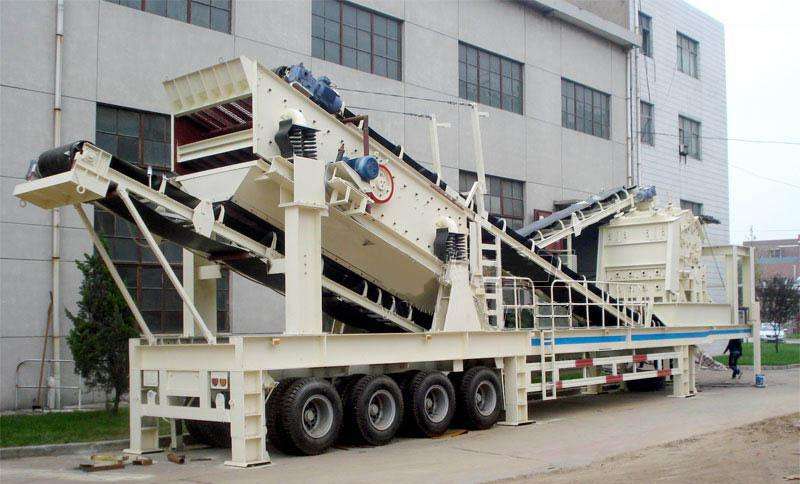 Mobile stone crushing plant is mainly consists of Vibrating Feeder, Jaw crusher, Cone crusher and Impact Crusher, Vibrating Screen, Belt Conveyors and Control System, etc.
It is completely capable to crush and screen limestone, marble, granite, basalt, river stone and so on, and produce sand & gravels with various granularities for construction and building industry.
Working Process
Large stone materials from the hopper are evenly and continuously fed into jaw crusher through vibrating feeder for primary crushing.
The crushed materials are transported to cone crusher or impact crusher for fine crushing through belt conveyor.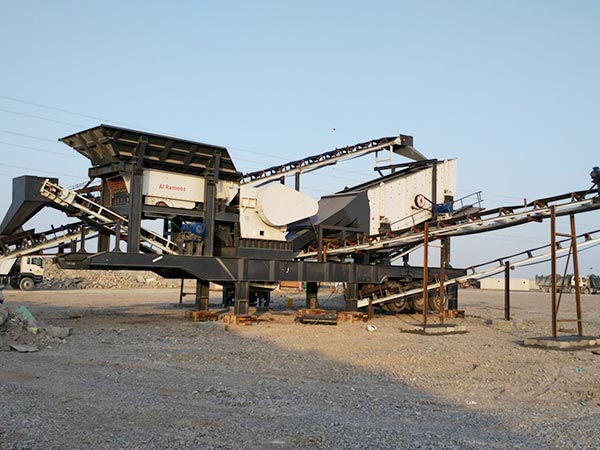 Then the materials are transported to vibrating screen to be separated into different sizes.
The end products with desired sizes will be transported to the final product pile and those with big particleswill return to the cone crusher or impact crusher for re-crushing.
This forms the closed and continuously automatic cycles. The plant can be equipped with dust removing facilities to protect environment according to customers' requests.
Technical Advantages
1. Unit integration design The complete set of mobile stone crushing plant has strong performance, flexible and compact combination, low requirements for the site, and can work anywhere.
2. Strong maneuverability and fast moving speed Structural design is compact, turning radius is small, and the entrance and exit places are convenient and fast, and can be driven away immediately after finishing.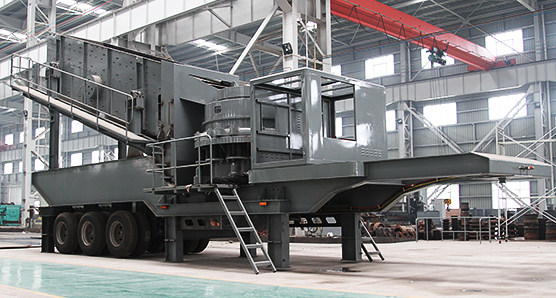 3. High efficiency and energy saving Advanced technology, high production efficiency, reduce raw material transportation links, save additional transportation costs.
4. Diversification of equipment According to the different processing needs of customers, provide persified configuration, single machine, multi-unit cooperative industry, realize the combined production of crushing and screening functions.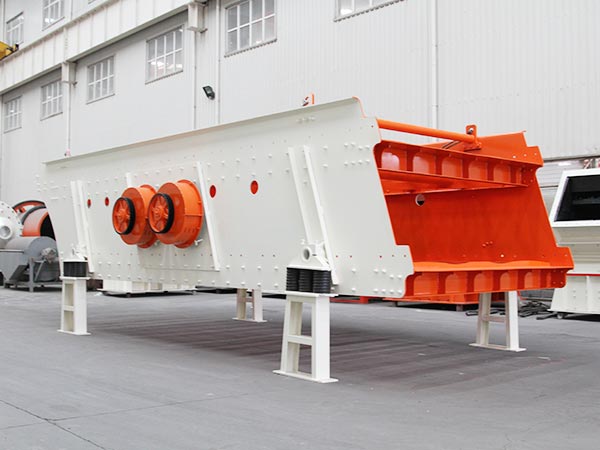 5. Generator Unit Insurance Function Device The design of the safety device can ensure normal operation without electricity and low voltage or power failure, and ensure production efficiency.
6. Technical Guarantee and Excellent Quality The material quality is good, the design structure is reasonable, and the technology is guaranteed. For each machine, multi-level checks are adopted to ensure the quality of each machine is good.