Real wet pan mill Manufacturer with comeptitive price
Gold selecting machine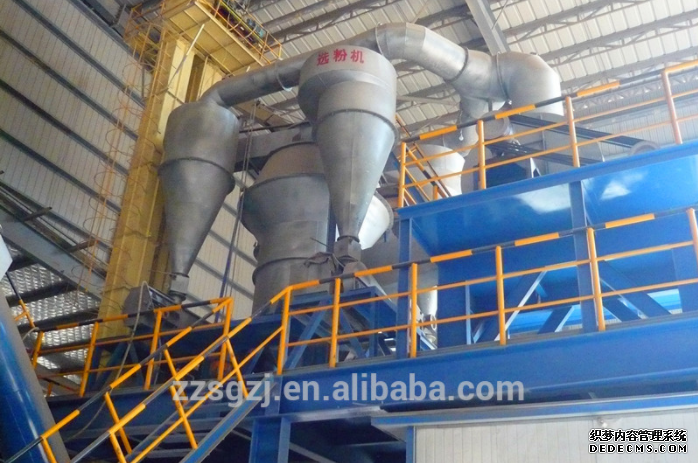 Contact person:Aileen Yu
Skype:aileenshuguang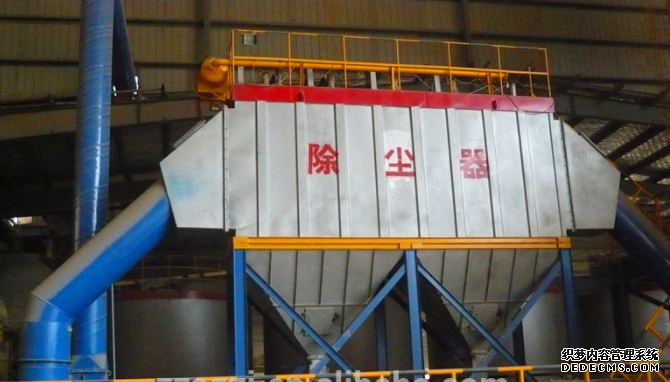 Durable but not expensive gold selecting machine
 
•Grinding gold machine is also called wet pan mill,wheel mill;
• It is mainly used for grinding materials which has beed crushed;
• The wet pan mill is widely used in cement, Portland products, new building material, refractory material, fertilizer, black and non-ferrous metal ore dressing,glass ceramics and some other industry;
• It used for grinding all kinds of ores or other grindability materials with dry type or wet type;
• It is the excellent equipment for replacing ball mill, is the first choice of milling equipments for small and medium-sized enterprises.
 
Application of gold selecting machine
1.This gold refinding machine is widely used to separate gold, molybdenum, silver, copper, lead, iron, zinc, etc.
2.The machine is an ideal equipment for middle or small gold sand refinery.




Wet Pan Mill Advantages
 
• Easy installation and maintenance
• Low investment, high output
• Quick effect, low production cost
 
 Wet pan mill working principle
1.When inputting gold sand into the rolling drum, the rollers compress the sand over and over into tiny particles.
2.Please put in 5 kg mercury at first, the mercury can absorb the gold or other metals.
3.At last, use a high-density red cloth to wrap mercury up.
4.Then squeeze it, the mercury will be pressed out and pure gold stayed.
5.As to the large capacity, we can use mercury shaking machine and mercury steamer to replace the manual work.

Gold selecting machine Specifications


Model

Specification

Feeding size

Power

Weight(t)

1600 A

1600×400×200×500±20mm

Y6/25KW

14.5

1500 B

1500×350×150×460±20mm

Y6/22KW

12.3

1500 C

1500×300×150×420±20mm

Y6/22KW

11.3

1400 A

1400×250×150×350±20mm

Y6/18.5kw

8.5

1350 B

1350×250×150×350±20mm

Y6/18.5kw

8

1300 B

1300×250×150×350±20mm

Y4/15kw

7.5

1200 B

1200×200×80×250±20mm

Y4/7.5kw

5.5

1100 A

1100×200×80×250±20mm

Y6/7.5kw

5

1100 B

1100×200×80×250±20mm

Y4/7.5kw

5

1000 

1000×200×80×250±20mm

Y4/5.5kw

4.5


Questions from our engineers:
1) What is your raw materials for grinding ?
2) What is the input size of your raw materials ?
3) What is the dealing capacity per hour that you want ?
4) What is the output size of final products ?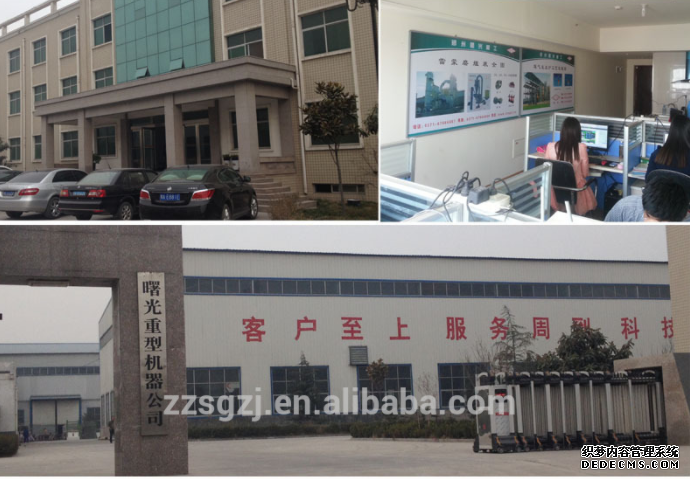 All friends,welcome to Zhengzhou,welcome visit our factory!